If your website is bad, it might be driving people away from your business. There's no need to mention the importance of having a website for your business. We know it, you know it.
But, just having a website is not enough. If it is not good, you might as well get rid of it because that can drive people away. Your website could make or break your chance to obtain and retain customers.
If people are finding you and contacting you from your website, you already know that something is working. Otherwise, check out these 7 signs that your website could be better and what to do about it:
Your Site is Too Slow
Before getting into numbers, just remember the last time you navigated through an online store.
Was it slow? Was it fast? Or was it acceptable?
A somewhat slow website is "acceptable", but can be frustrating if you're going to spend some time on it. Imagine waiting 5 seconds after every click the next time you're on Amazon.
A painfully slow website makes you want to refresh the page to see if that fixes it. And you close the tab if it doesn't. Just imagine needing a plumber and the website never loads. Move on.
People want fast solutions for whatever reason; they're busy, they're impatient, they need things to work and flow seamlessly.
What doesn't work, get's discarded fast.
So, ensuring your website loads fast enough to keep your visitors engaged will increase the chances of turning people into buyers. Otherwise, you'll suffer from what's called a "High Bounce Rate", meaning people will click out and move on to their next solution.
Fix:
Speeding up your website can be very different depending on a lot of factors. For beginners, choosing the right technology from the beginning can do wonders (Custom, WordPress, Wix, Shopify, or the one that suits your business best)
Reducing the number of visual effects and Decreasing image size will generally improve loading speed.
It's Not Mobile-Friendly
In this time and age, not having a mobile-friendly website is bad for business.
Most online searches are made through mobile devices, and on top of that, Google and Bing try to avoid these sites as much as possible. That's why you don't see them so often!
Besides, when you look at a desktop version of a website on a mobile phone, it's impossible to read or click on anything. So, people will not be able to do anything on your website anyway.
If your website isn't mobile-friendly, you might miss out on many potential customers and opportunities. Your website will be the first point of contact a potential customer will have with your business. If it's not a pleasant experience that inspires authority and trustworthiness, they might click out by just looking at your homepage.
Fix:
This is probably the simplest (but not easiest fix of the entire list)
If your website is not mobile-friendly, it's probably best to just revamp your website and have a new one built.
Mobile friendly right from the beginning.
Related: What Does It Mean To Optimize a Website? – EJ Marketing
Not Enough Content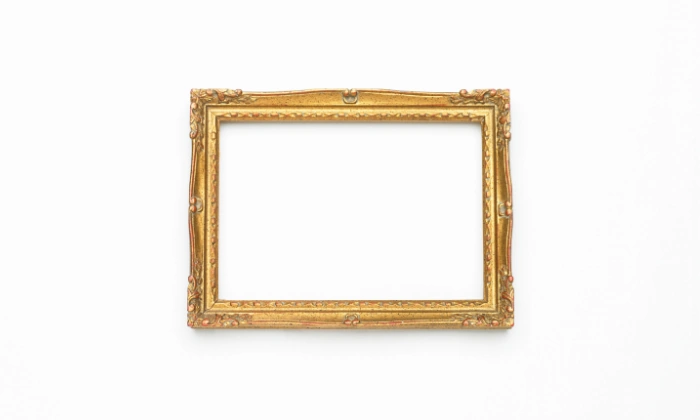 While having "too much content" on your pages can be bad, a much bigger issue is not having enough.
The word content is very broad. Pictures, articles, videos, comments, and even reviews can be considered content. But, for the sake of making things simple for your business, you should consider pictures and web copy as your main type of content.
Whenever you visit a website, you look for something that indicates you're in the right place. Hero images and appropriate headings that communicate what your business is about will help you achieve this.
The purpose of your web content is to do the exact same for your visitors. having too much white space, unclear descriptions, and no directions on what to do next mean your site is not providing visitors with what they are looking for.
To make it more understandable, just try to imagine what would you like to know if you were a new visitor to your website. The more you can answer their questions with ease, the better.
Fix:
Make sure you include enough information about your business, products, and services.
Make sure pictures describe what you're offering.
The layout should be engaging and user-friendly, if possible (flow from left to right, from up to down)
No Clear Purpose
Giving your website and each one of its pages a clear purpose can be somewhat difficult. But every new visitor to your website should be able to understand its purpose from the start.
If people land on your homepage, they should be able to see Who Your Business Is and What Your Business Does.
If they land on a service page they should be able to see right away What Service It Is and What Benefits It Brings.
Too many messages and services on a single page will also lower its quality. When there's too much information, people will simply ignore it. Just like when you get on a site full of advertising and popups.
So, you have to make sure your messages are clear, your content is enough to describe to people what they are seeing, but not too much to look like a scammy website.
Fix:
First, think of what your goal is for each page. (homepage is to introduce your business to your services or products, for example) Once you have a clear idea of what you are trying to reach, answer these questions:
What is the key message you want to communicate to your customers?
What problem will you be solving for your customers?
What action do you want your customers to take when they visit your website?
What is your USP (unique selling point)?
Confusing Website Navigation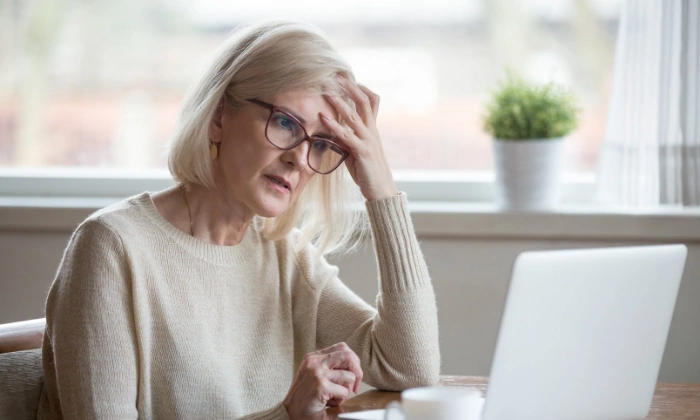 In the online world, attention span is really low. The first impression is made in less than a second, after that, you'll have just a couple of seconds to keep your visitors' attention and make things easier for them.
If they can't quickly find what they are looking for, chances are they will leave in less than 5 seconds. Even if you have the most beautiful and visually appealing website in the entire universe. This means that your menu, your buttons, and even your images should be easy to understand in seconds.
Website visitors need to find the information they need at a glance.
Fix:
Avoid burger menus on the desktop (the 3-rows menu that appears on mobile devices)
Make sure your menu navigation makes sense (each service under the services page, for example).
Add some CTAs (Call to Action)
Make sure all your pages are reachable by people (if it's not on the menu, it doesn't exist)
Here's how you can know what people do on your website: Google Analytics For Beginners – What You Need To Know
There Is No "Call To Action"
When someone visits your website, you need them to perform some kind of action.
Do you want them to know who you are? Take them to your About Us page.
Do you want to sell a service? Take your visitors there and ask them to buy it.
Do you want them to call your business? Put your number and ask them to!
Is really that simple.
You can't force people to do something they don't want to do. But you can at least give them a clear direction of what they can do next (which is to contact you or buy from you)
Whether you want your customers to give you a phone call, contact your business via email, request a quote, or explore your different services, you need a call to action. Just make sure you don't overdo it.
Fix:
Make sure every page of your website has at least 3 buttons asking people to perform your desired action.
On your homepage, for example, you can have 1 asking them to call you, 1 that takes them to your services or products, and one that directs people to know your business better (about us)
Read this article on CTAs: How To Write A Powerful Call To Action – EJ Marketing
You Neglected SEO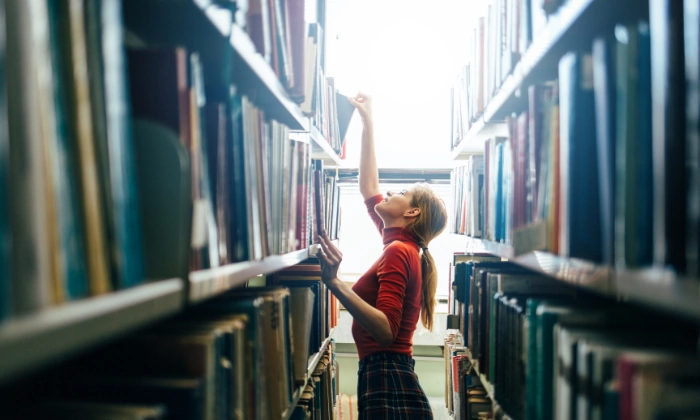 It's Ok if you're not planning on doing any SEO for your website any time soon. But, if you're just going to set and forget, at least make sure it's SEO friendly right from the start. When someone needs a product or service, the first place they search is Google.
Your website may look the part and be easy to navigate, but if no one can find it, it's like it doesn't exist. That's why SEO is so important, even if you don't think it's worth it as a monthly task. Google prioritizes sites that are fast loading, have high-quality content, and return minimal errors. So, if you have already fixed all the previous 6 errors, you are already ahead on your SEO.
Just like in the picture above, every website is just a book on Google's library. If it's impossible to find, no one will ever read it. Go figure.
Fix:
If your website is already fast, easy to navigate, and has enough internal links that lead to other pages, you're really ahead of most websites out there. An easy way to improve it even further would be to:
Check your title tags and your Headings.
Make sure every relevant page is on your menu.
Add buttons or links to pages you want people to visit.
You don't need to be an expert to set up your website for success early on. Read How to do SEO for Your Website – Easy Guide To Improve SEO – EJ Marketing
---
Don't let your website drive business away
Investing in a website for your business is one of the best decisions you can make today. But, you can't expect immediate results with the minimum effort. Sometimes, a bad website can be more damaging to your business than no website at all.
If you found one or more of these signs and haven't been able to solve them, get in touch with a specialist at EJ Marketing. Our experts will ensure that every aspect of your business website is properly taken care of and optimized to make sure you get more clients from your site.